Our Services
Our Skills
Design
Graphic Design
3D CAD Design
Rendering
Production
To produce your parts we use:
CAD (3D) and graphic design
Plastic injection molding
Hot stamp decoration
Dome Decals
Pad printing
Silk screening
Sonic welding
Laser engraving
CNC machining
Routing
Paint shop
Vinyl cutting
Assembly. Packaging and much more 2 go..
Customization
We produce a big variety of Custom promotional Product by your desing and with your company logo.
Some product can be produced as customized – with a benefit of small quantity per order. Starting from 1 part for some of them.

Services overview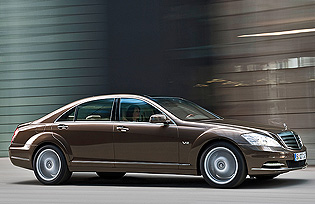 Custom Promotional products. Chrome emblems. License Plate Frames and much more
Please browse our gallery for more product
Have trouble with artwork or 3D solid file – we can help.
Why choose us
Our specialties
Chrome emblems
Plastic nameplates
License plate Frames
License Plate Covers
Custom injection molded part
Artwork and 3D design
All types of plastic decoration
Small and large orders
Custom and customized product
Custom office promo product
Assembly and packaging
All clients are welcome
from large corporations to small businesses and individuals as we have different manufacturing methods to fit your needs.